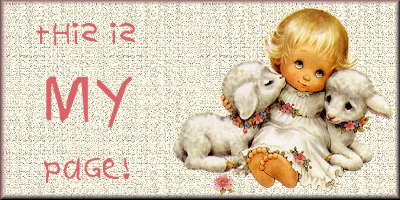 Here's some pictures of me too!!!


This is me & my friend Outlaw. He is a stallion that lives up the road from us at Amore' Miniatures! He is my favorite & I name all of my play horses OUTLAW!!! OUTLAW is now for sale. You can find out more information about him by clicking on his name.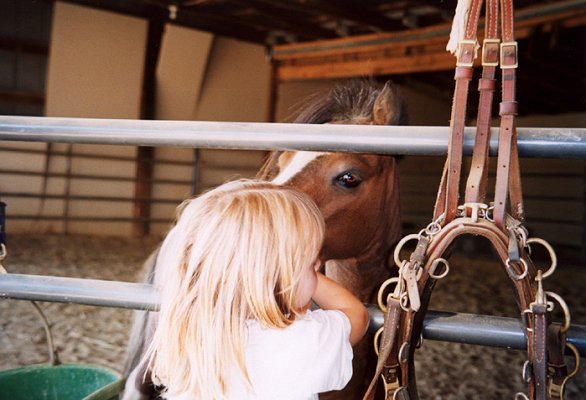 This is me with two more of my friends at Amore' Miniature Farm in Allenton, Michigan. I'm petting Lil' & the other one is Sierra. They are both this years foals.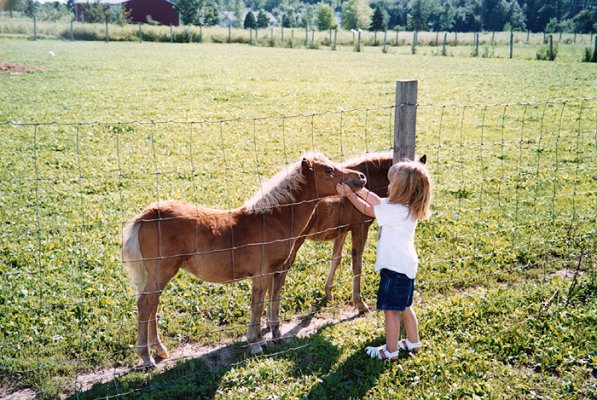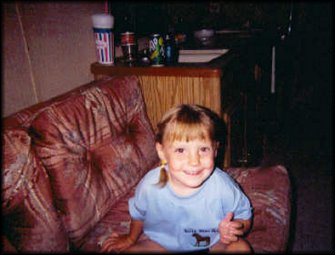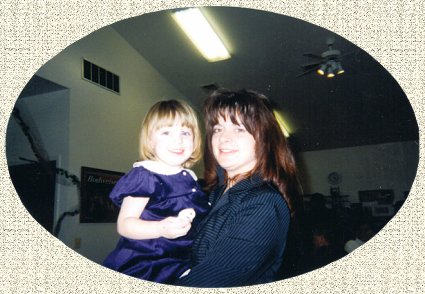 And some more of me when I was 'Little'.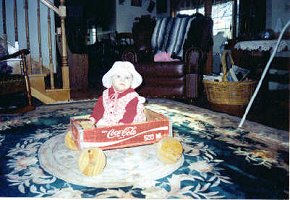 Copyright © 2001
All Rights Reserved: Bella Star Farm
Site Designed by:
MIDNITE STAR DESIGN
(Formerly)Graphics by CHancz.