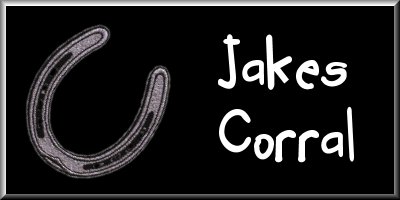 Here are some pictures of me on our farm.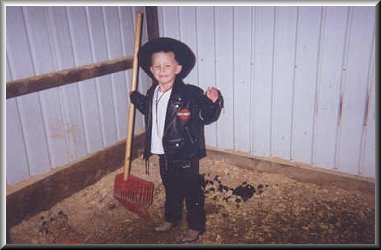 Jake riding Robert.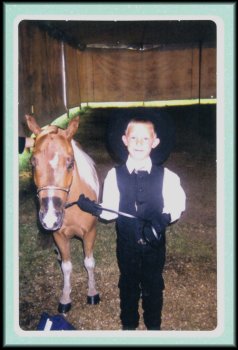 Jake with Jackpot.
Jackpot is owned by Sheryl Stewart from Irish Hills Farm
These are other pictures of me that I thought you'd like to see.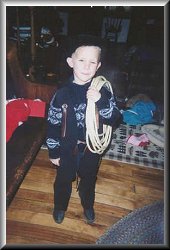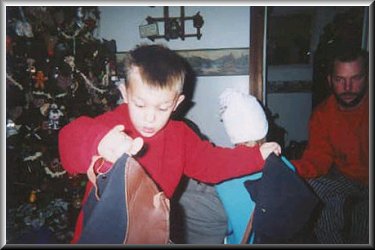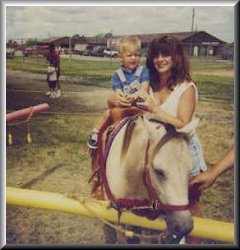 Copyright © 2001
All Rights Reserved: Bella Star Farm
Site Designed by:
MIDNITE STAR DESIGN
(Formerly)Graphics by CHancz.