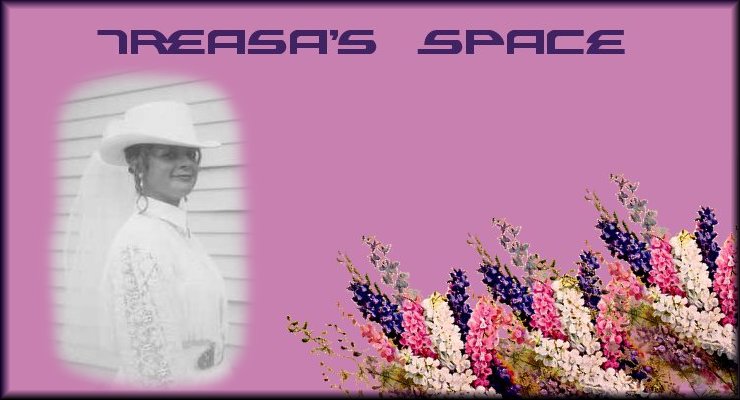 This is MY page!

I'm not sure what all I'll end up putting here, but I'm sure there'll be lots of "Mini" things! Also I'll be including some items from a hobby of mine, "Scrapbooking". There are so many cute things you can do to preserve those precious memories!




This was my boy, "Robert".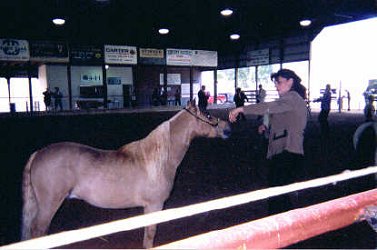 Me... Doing my two favorite things... Eating... and cleaning stalls.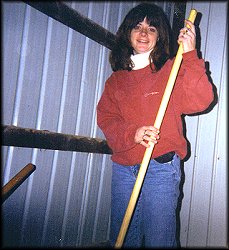 What's This???
BOOP!



Copyright © 2001
All Rights Reserved: Bella Star Farm
Site Designed by:
MIDNITE STAR DESIGN
(Formerly)Graphics by CHancz.