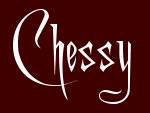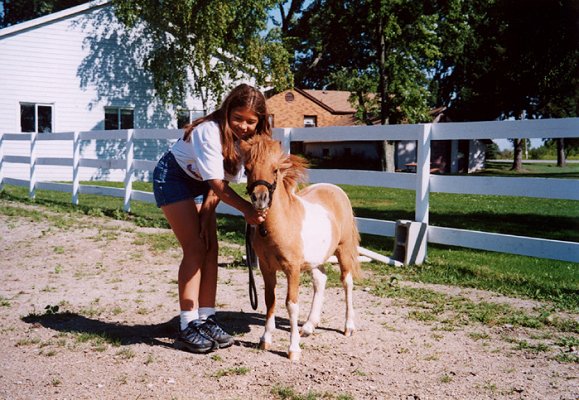 Amore' Bella Francesca - AMHA/AMHR
Chessy is a beautiful little foal born 3/11/02 out of Whitneyvilles Buckeroo Illusion & Everdream Farm Midas Indian Outlaw. We will be excitedly adding this extremely beautiful filly to our 2003 show string, and she will be proudly shown by Alexxis, who has been working hard all summer to pay for this filly on her own.

We would like to thank Dominick and Janice Silvio of Amore' Miniatures, for working with our daughter in her first "business transaction".


WELCOME To "Bella Star Farm," Chessy!!!

Copyright © 2001
All Rights Reserved: Bella Star Farm
Site Designed by:
MIDNITE STAR DESIGN
(Formerly)Graphics by CHancz.