CLOUD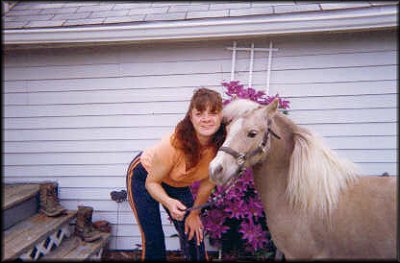 EVERDREAM FARMS CLOUD PLEASER AMHA/AMHR
Cloud is a beautiful gray gelding that has 2 white socks... one on each hind leg, and a white pastern on the front. On his face he has a blaze, with some roaning appearing all over him. Cloud was one of our first purchases in the wonderful world of minis.
He is currently starting in long lines, so look for this fine gelding in the 2003 show season.



Here's Cloud, our opening page banner boy!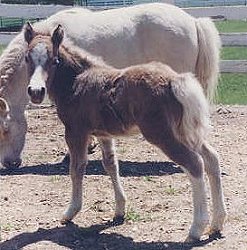 Copyright © 2001
All Rights Reserved: Bella Star Farm
Site Designed by:
MIDNITE STAR DESIGN
(Formerly)Graphics by CHancz.