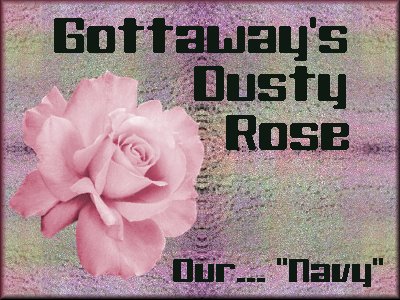 Navy's (as we call her) registered name is Gotaway TS Dusty Rose. She is a AMHR registered buckskin with two blue eyes, and a blaze, and one of the sweetest mares we have ever seen.

We are expecting an awesome foal from her in 2005.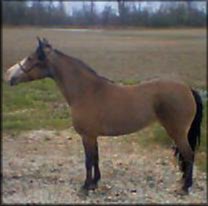 Copyright © 2001
All Rights Reserved: Bella Star Farm
Site Designed by:
MIDNITE STAR DESIGN
(Formerly)Graphics by CHancz.