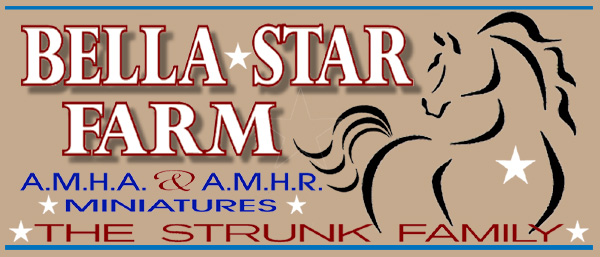 We are always happy to have visitors at our farm!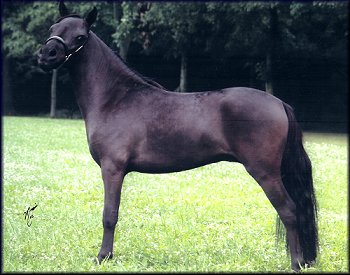 "There is nothing better for the inside of a person,
then the outside of a horse."
Will Rogers 1879-1935

Stallions

Mares

Foals

Sales

Previously Owned

In Memory Of...

Chihuahuas
Info on Miniatures
Links
Bio
That's Amore'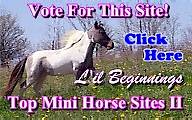 Please vote for us on the Top Mini Horse Sites II!
View My Guestbook
Sign My Guestbook
FastCounter by bCentral
Copyright © 2001
All Rights Reserved: Bella Star Farm
Site Designed by:
MIDNITE STAR DESIGN
(Formerly)Graphics by CHancz.